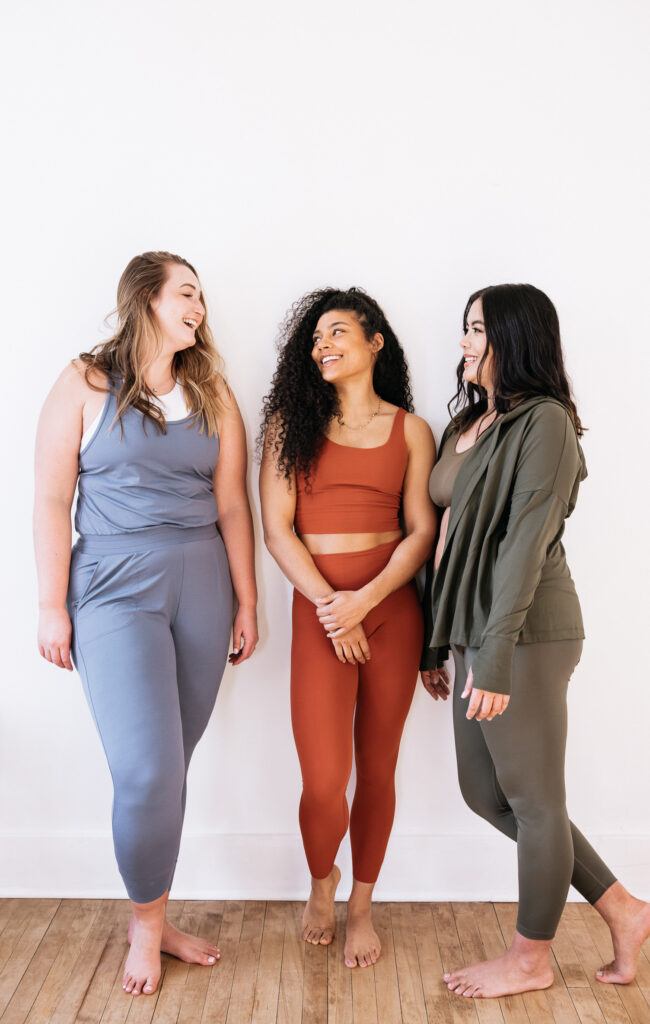 What is Body Sculpting & Cryo Slimming & Toning?
Let us help shed some light on this hot topic and our more popular services offered at the spa
01. Body contouring consists of non-invasive treatments used to lose inches, reduce cellulite, and sculpt the body. These methods enhance, contour, and define appearance in areas such as the butt, arms, stomach, legs, and chin. Cavitation, Radio Frequency Vacuum Therapy, Laser lipolysis, and Wood Therapy
02. Cryo Lipolysis is a safe, soothing, non-invasive cosmetic service that utilizes a temperature-controlled massage wand to promote a slimmer, more toned appearance. The breakthrough Luxe Cryo machine is clinically proven to improve the production and elasticity of collagen and reduce the appearance of cellulite by toning the skin.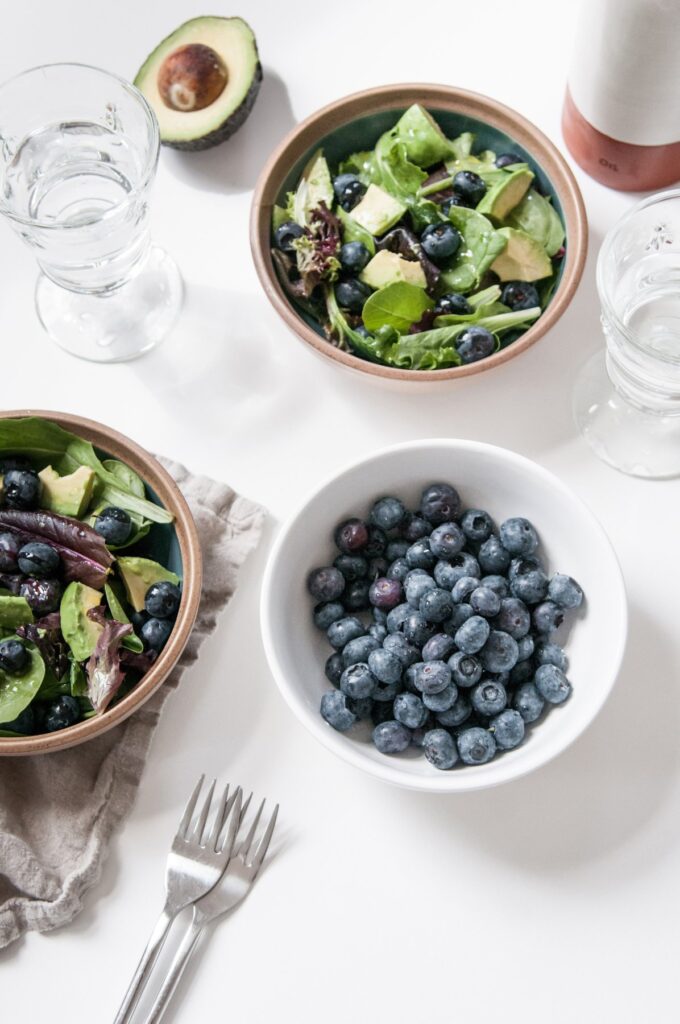 01.
Cryo Slimming/Toning/Facials
Lose inches. During CryoSlimming® the skin is warmed then rapidly cooled. We recommend 3 – 6 sessions for best results. Improve skin appearance. With CryoToning®, cold temperatures smooth skin, reduce the appearance of cellulite, and improve the skin's overall texture and appearance. Reduce fine lines and wrinkles. CryoFacial's use cold temperatures to increase blood flow and oxygen, which reduces the appearance of wrinkles and improves skin elasticity. A natural, non-invasive way to look younger and more radiant. Areas: Face Neck. Our team recommends 5-15 sessions for optimal results based on your target area.
02.
Cavitation & RF (Radio Frequency)
Cavitation: Ultrasonic cavitation is a novel non-surgical fat removal method. It is also called ultrasound liposuction. It does not require cuts, anesthesia, or surgery. Ultrasound technology uses low-frequency sound waves to destroy fat cells without causing damage to other tissues or organs. When the fat cells are destroyed, the fat is translated into protein and then into free fatty acids, which are transferred to the liver to decay and then removed from the body. After the first treatment, the patient's circumference is expected to shrink by a few centimeters.
Radio Frequency: RF skin tightening works by targeting the tissue beneath the outer layer of your skin, or epidermis, with radio frequency energy. This energy generates heat, resulting in new collagen production. This procedure also triggers fibroplasia, the process in which the body forms new fibrous tissue and stimulates the production of collagen, causing collagen fibers to become shorter and more tense. At the same time, the molecules that make up collagen are left undamaged. Skin elasticity increases and loose, sagging skin is tightened.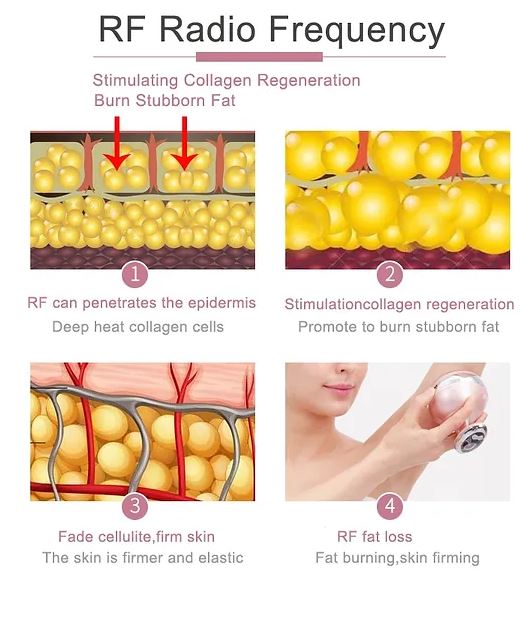 Better Together Fire & Ice Treatments
Pair modalities to boost your benefits and take your wellness goals one step further.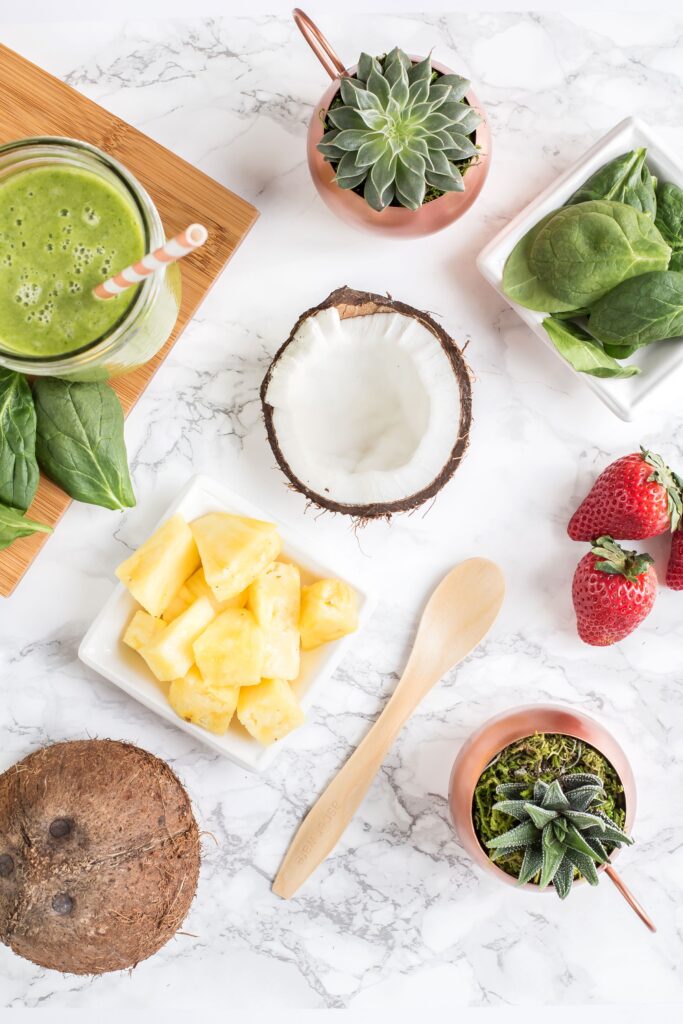 Cryo Body 10
$3,200
Full Consultation for best results
10 Pack of CryoSlimming or CryoToning
10 30 Minute Infrared Sauna Sessions
10 30 Minute Relaxation Massages
$4300 Value
Payment plans available
Self Care By Design
$9,500
Full Consultation for best results
10 Pack of CryoSlimming
10 CryoFacials
10 Pack of CryoToning
5 Sessions of Cellulite Reduction or Leg Toning
10 30 Minute Infrared Sauna Sessions
10 30 Minute Relaxation Massages to gift or use
10-15 Minute Skin Tightening Sessions with Radio Frequency
3 Pack- Level 3 Laser Teeth Whitening
$13,500 Value
Payment plans available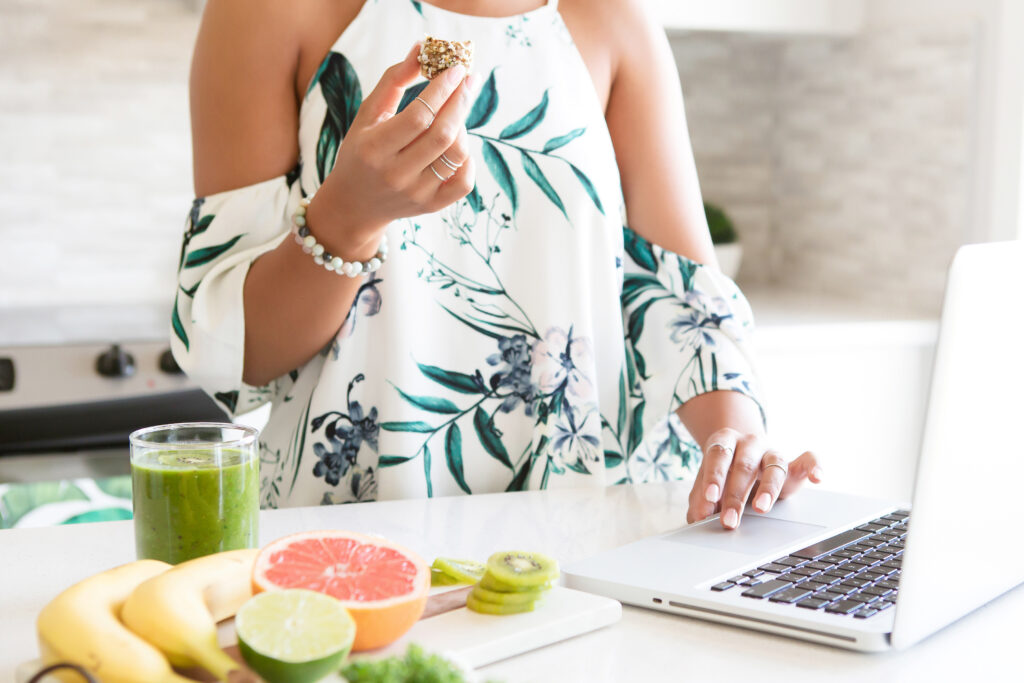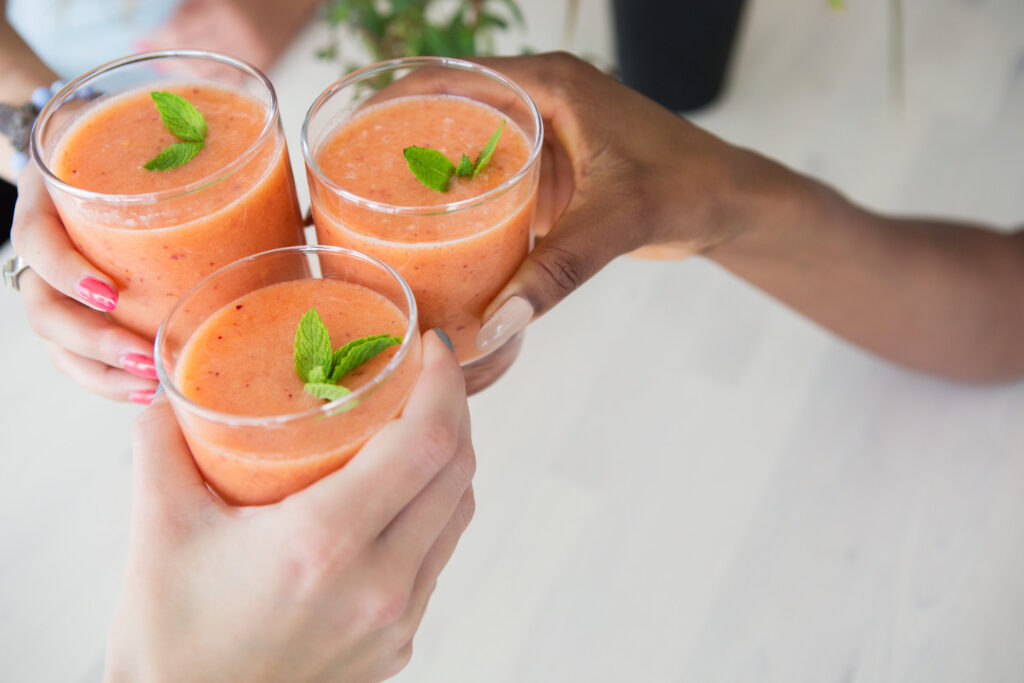 Cryo & Body Deluxe
$8,000
Full Consultation for best results
10 Pack of CryoSlimming
10 Pack of CryoToning
10 Pack of CryoFacials
10 30 Minute Infrared Sauna Sessions
10 30 Minute Relaxation Massages
$10,400 Value
Payment plans available
01. inquiry & Consultation
Book a virtual or in person consultation with a certified Cryo Specialist. We'll go over your targeted areas and explain the process
02. intake & treatment plan
Your first visit to the spa where we complete your first treatment, go over your personal intake form and treatment plan with payment options
03. receive treatments
Start receiving treatments, see your progress as well as before and after photos. Commit to a schedule of treatments that works best for you.
04. do your part/Maintenance
By following a well-balanced diet along with exercise your results will be affected. Remember to drink plenty of water and avoid foods high in sugar and carbs.
Cryo & Body Sculpting Only Options
Crafted to fit your needs
Cryo Slimming &
Cryo Toning
Sessions
pricing
1 Treatment $350
5 Treatments $1500
10 Treatments $2750
15 Treatments $3750
RF & Cavitation
Luxe Body Bliss
pricing
30 Min Treatment- $120
60 Min Treatment $180
Cellulite Focused $120
5- 30 Min Treatments $550
Fire & Ice Sessions
Cryo & RF together
pricing
Fire & Ice Treatments $420
5 Fire & Ice Treatments $1850
10 Fire & Ice Treatments $3450
15 Fire & Ice Treatments $4800
Treatments include body sculpting take home cream, detox herbal tea and 15 minute sauna sessions for each service
Questions? We have answers.
Ready to get started?
today is the day to take the first step toward the healthier version of you..